FACULTY OF REGIONAL STUDIES
GRADUATE SCHOOL OF REGIONAL STUDIES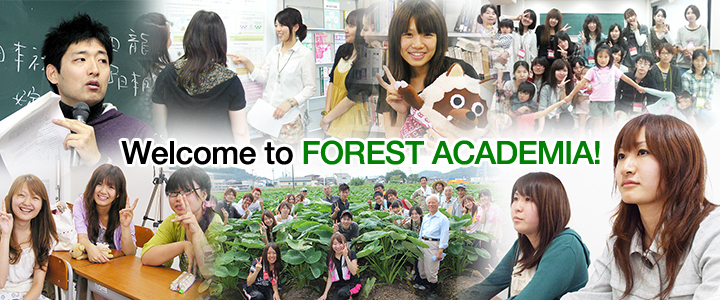 F

aculty

O

f

RE

gional

ST

udies

This homepage is prepared by the International Exchange Committee, FOREST, Gifu University. The committee will make every attempt to ensure that the information herein is accurate and up-to-date, but visitors are strongly recommended to obtain official information from the committee via other written media. The address of the committee is provided here.
Information
March 23, 2021

The website has been renewed.